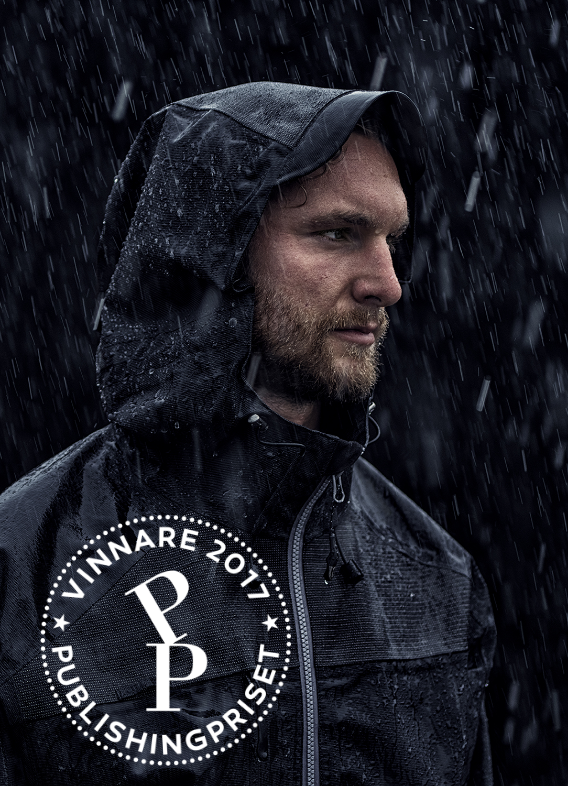 we are the Winner
of the Publishing price 2017
For

A BEAUTIFUL FILM WITH OUTSTANDING SOUND AND WONDERFUL FEELING.
Motivation of the jury

We are incredible proud to announce that we are the winner of the 2017 Publishing Prize! The product commercial presenting the premium jacket 9001P, made for all types of weathers, won the gold medal in "Best Product Commercial".The jury motivated the win with the following description: "For a neat film with outstanding sound – delightful feeling".The Publishing Prize, which is independent of industry organizations, is a comprehensive communication contest. It embraces most established forms of communication, whereas the movie category been awarded since 2015.