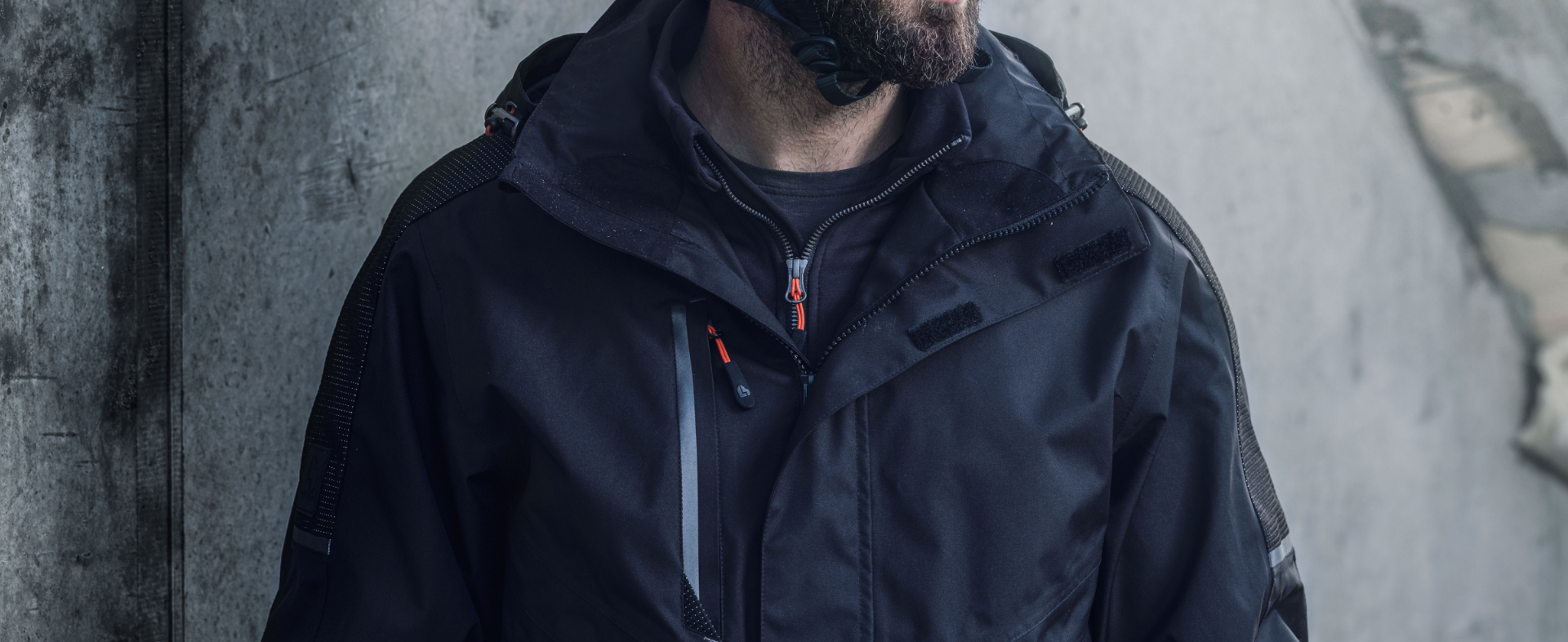 THE 3-LAYER PRINCIPLE
Winter can be rough in the Nordic countries, with sub-zero temperatures, heavy snow/rain and cold winds. That's why it is so important to choose the right clothes that will keep you warm and dry while you work.
MULTIPLE LAYERS OF CLOTHING PROVIDE GOOD INSULATION AND WARMTH
With the 3-layer principle, there is air between each garment. The air offers good insulation and makes it easier for you to stay warm. This is why it's often better to put on several thin layers of clothing instead of one thick garment. The garments are constructed of wicking fabrics, which draw sweat and moisture away from the body. If you are outdoors, not only the temperature is a factor, but also the wind. The stronger the wind, the lower the effective temperature. The experience of cold is in fact dependent on both temperature, wind and humidity. If ordinary warm clothes not provide sufficient protection against the cold, extra work clothes are required.
Layer 1; KEEP MOISTURE AWAY
With the first layer (layer one), a base layer must be used of functional material that transports moisture from the skin. This gives you a good foundation for the next layer and a good base.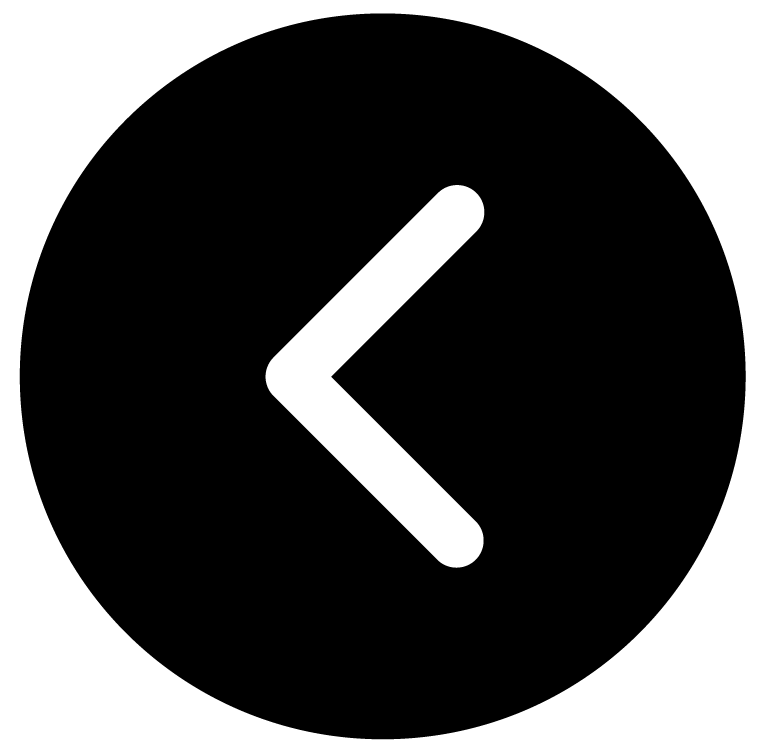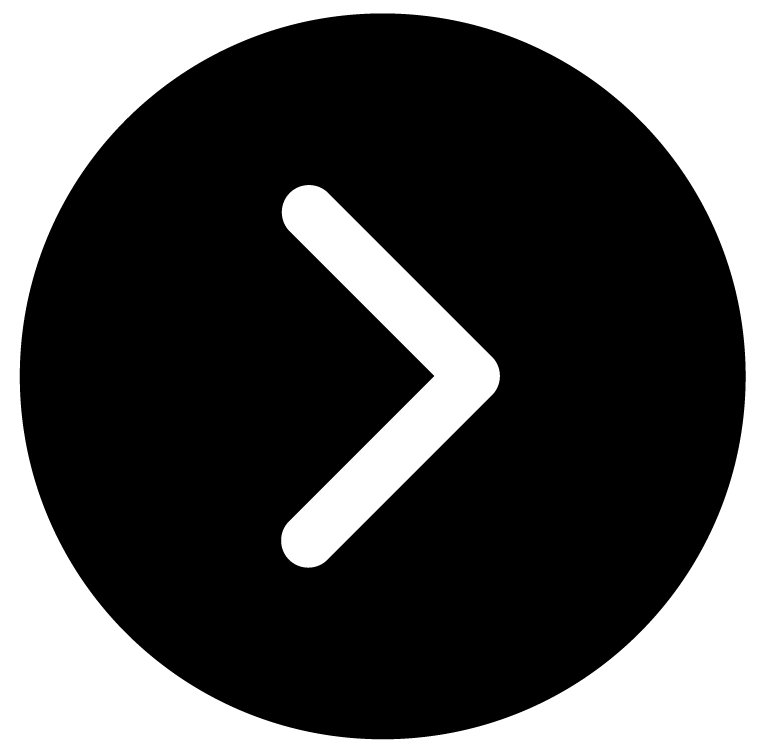 See more underwear
LAyer 2; ISOLATE AGAINST COLD
The next layer (layer two) shall help to insulate your body and also maintain heat. Here it is important to choose a synthetic material that transports moisture to the next layer. Many people like to choose a cotton garment that only retains the heat but that does not remove the moisture, which then makes your body cold.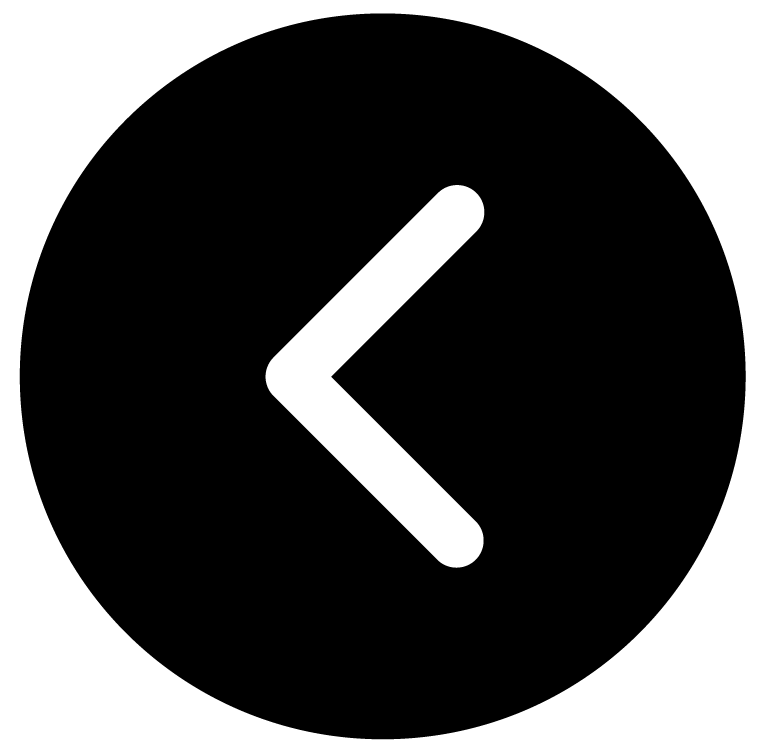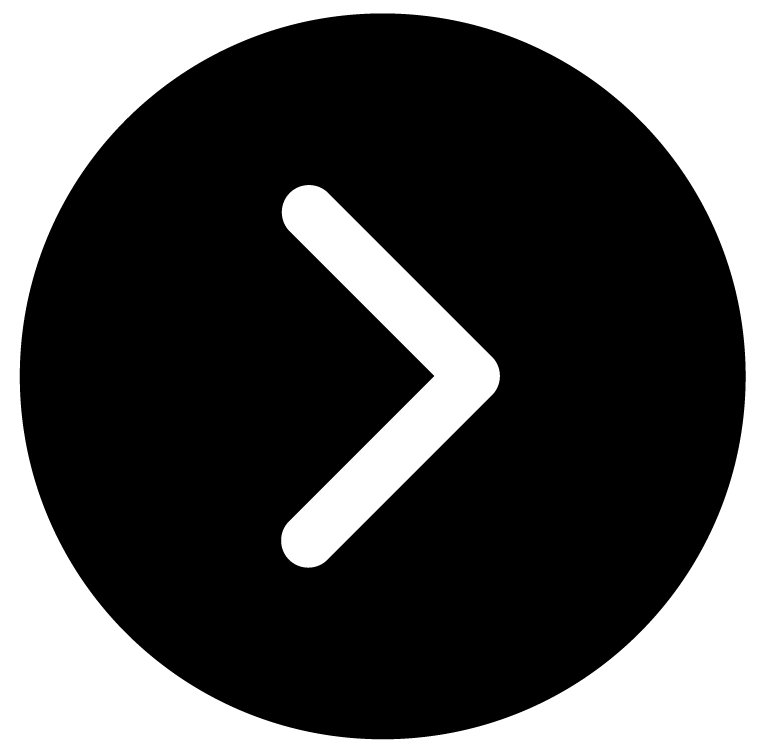 See more sweaters
LAyER 3 - PROTECTION AGAINST WEATHER AND WIND
The top layer (layer three) acts as an outer shield against wind, rain and cold. This layer helps you maintain your body heat.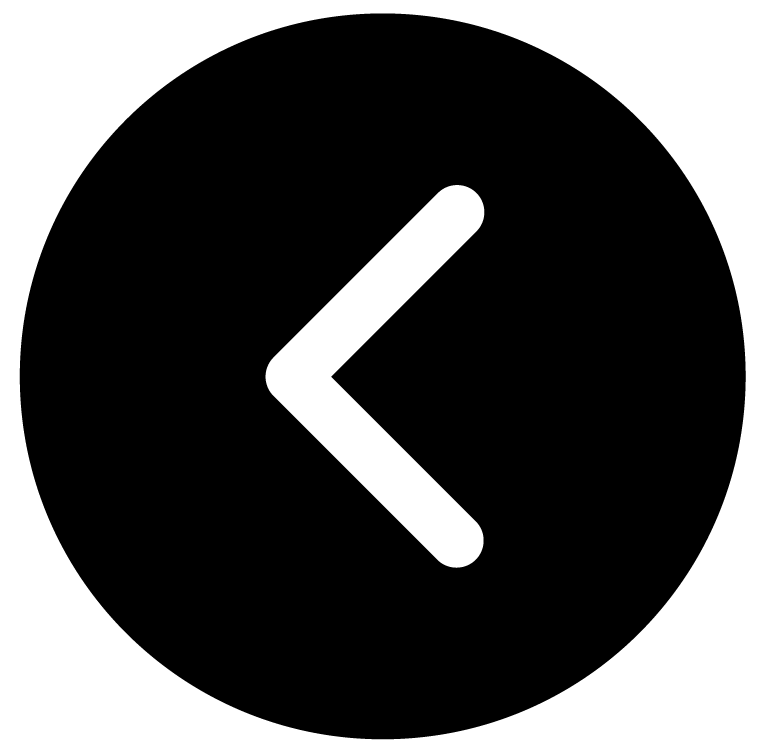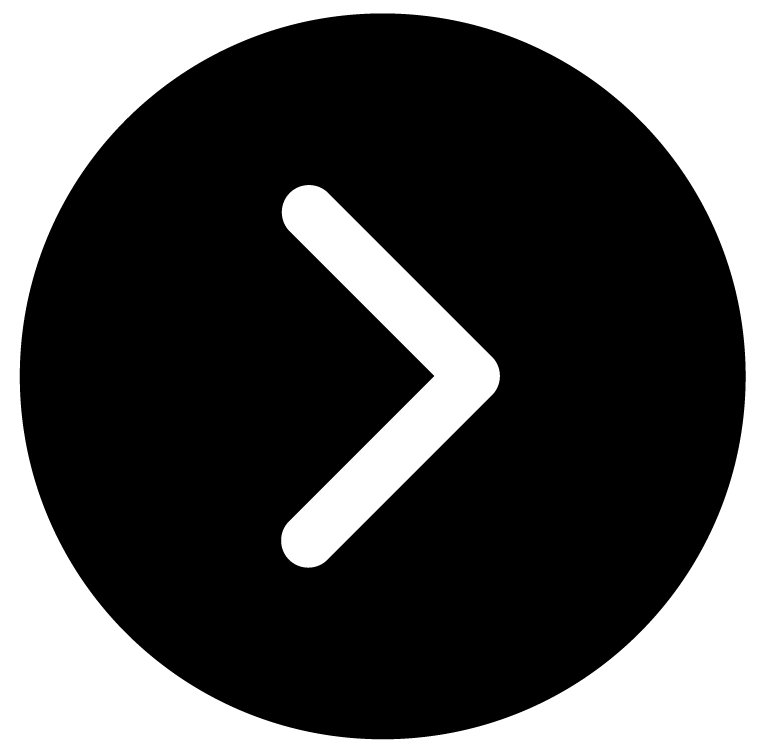 see more work jackets