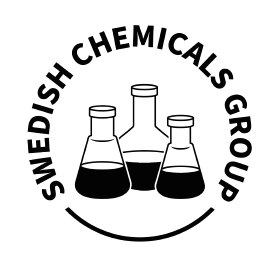 THE CHEMICALS GROUP
The intention is to jointly counteract the presence of unwanted chemicals in our products. The network is run by RISE together with member companies, research actors and authorities.
Through membership in The Chemicals group, we gain access to information on chemical and environmental issues related to textiles. Using global monitoring and networking, practical tools such as updates on relevant legislation and news in the field of chemicals in goods and substitution.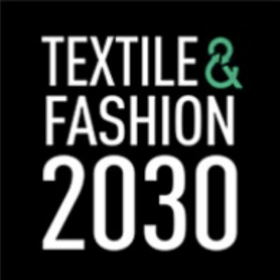 textile & fashion 2030
National platform for sustainable fashion and sustainable textiles. The Swedish government gave the University of Borås the task of establishing and leading Textile & Fashion 2030. The task is run by Smart Textiles, part of Science Park Borås at the University of Borås, in collaboration with the University of Textiles, Swedish Fashion Council, RISE Research Institutes of Sweden, Swedish Trade and TEKO, Sweden's Textile and Fashion Company.


Focus areas are to develop new business models, to make production and other activities free of substances harmful to health and the environment, to improve energy efficiency in the sector and to promote a transition to a circular economy. The aim is to create a circular cycle for the textile and fashion sector.


teko - ENVIRONMENTAL GROUP
TEKO's environmental group is a network where member companies meet and discuss
current environmental and sustainability issues.


Areas discussed include REACH, sustainable materials and packaging, environmental labels and permit processes.
As well as upcoming comprehensive legislation that affects textiles.

SIS/TK 402
We are committee participants in SIS/TK 402 - Protective clothing. The purpose of the Swedish committee is to monitor and influence the continued development of both European and international harmonized standards in the field of protective clothing.


The committee works both with standards for professional use, such as warning clothing, chemical protection, knee protection and similar. The standards developed within the committee are used for type testing and CE marking according to the PPE regulation on personal protective equipment.