About us
We offers workwear for professional craftsmen; workwear that really works with high demands on comfort, function and design.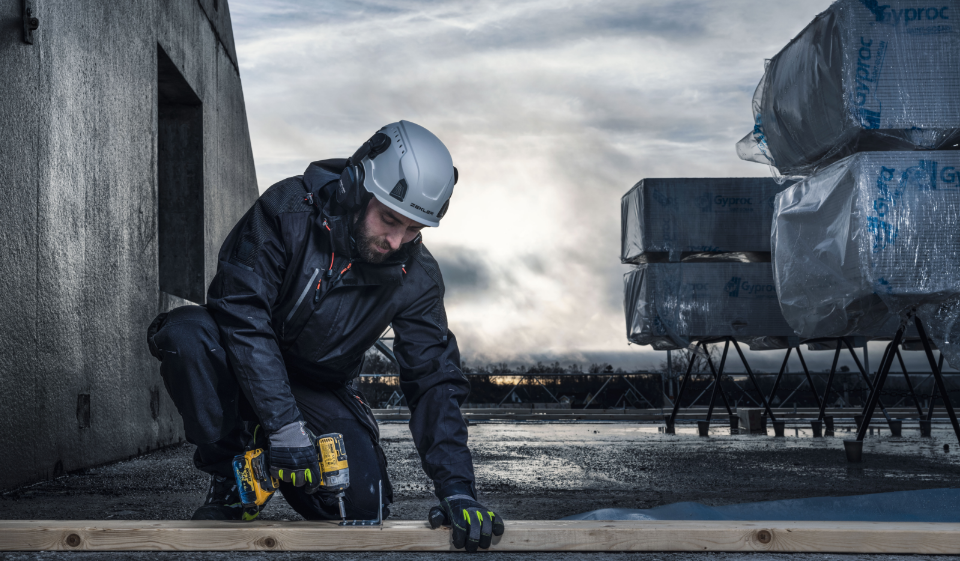 OUR NORDIC HERITAGE
We are based in Ulricehamn, Sweden. Since 2003 we have been developing premium workwear for professionals with high demand of quality, comfort and fit. This means that the L.Brador workwear must stand the harsh Nordic climate, workwear that really works, and also providing the users with the best functionality and comfort.
L.Brador is all about workwear, born and based on a true will to make a difference. We challenge the traditional workwear industry by continuously develop new innovations and best comfort. Always together with our customers. An example of innovation is when we launched stretch in our work trousers and in the industry.
The name L.Brador comes from the area of Newfoundland and Labrador in eastern Canada. A harsh environment with lots of snowstorms, vast mountain ranges and low temperatures. If we can make clothes that works in this environment, we know they will also work for professional craftsmen in our part of the world. That's our design philosophy, simply expressed in our slogan "Made to move. Designed to work."
W

e understand that our work clothes are tested throughout the working day, every working day of the week, ALL YEAR ROUND.
Elin Lundström, Concept Manager
Made to move. Designed to work.
In 2012 we launched stretch material in a pair of trousers. The first high-quality stretch trouser for professionals was born. Since then L.Brador developed +30 trousers with different functions depending on what work they are suited for. We have been trying to create the most comfortable work trousers for a long time, and when we discovered the stretch material, we had our "Heureka" moment. While it gives the user a more comfortable working day, it's also more durable than the traditional panama fabric. It's simply designed to work in the environment our professional craftsmen work in every day.
When we develop products we always search for the best materials on the market. We understand that our workwear is tested every day, 220 days a year. By using materials from brands such as 3M, Cordura, Kevlar and Dyneema, we can guarantee that our products will last the distance. It makes your job easier and you can be sure you're using products that actually work.
Our test pilots try out the garments for six months to ensure that all features, fitting, stitches and materials, works in real life. And only by listening to those who pick up the tools every day makes it possible for us to develop world class workwear.