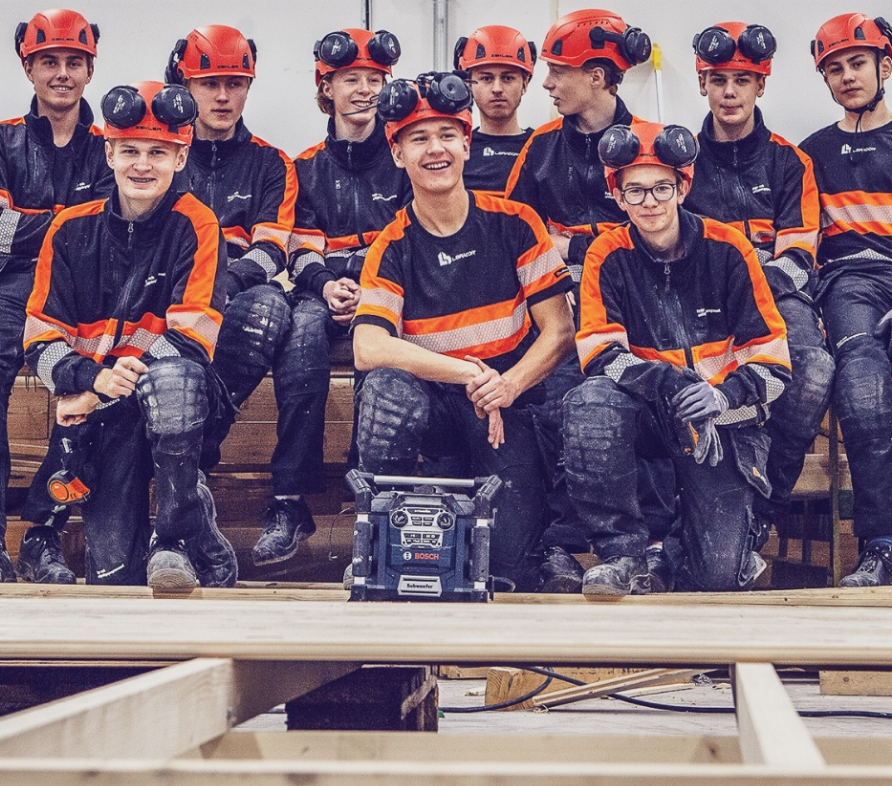 builds storage for charity - MUSIKHJÄLPEN 2021
We are proud sponsors of the Building and Construction program at Tingsholm High Scool in Ulricehamn, Sweden. For the fourth year in a row, we are supporting the charity, Musikhjälpen, and this year we have chosen to invest in something bigger that can attract more bidders. The project is to build a 15 square meter warehouse. In previous years, a playhouse has been built by the students and has been auctioned off.
OUR CONTRIBUTION - A storage
The wstorage is 15 square meters (5x3 external dimensions) where a wall will separate the storage into two sections. Two doors to each section will be installed. In the larger section, interior Plywood will be built. The storage will have standing wooden panels that are painted in white color and a roof consisting of roofing felt.
The plan is that the storage will be completed in the spring of 2022 and then be delivered to the person who places the highest bid in the auction. The storage is now auctioned off and ends with Musikhjälpen on December 19th. The money from the sales goes directly to Radiohjälpen.
go to auction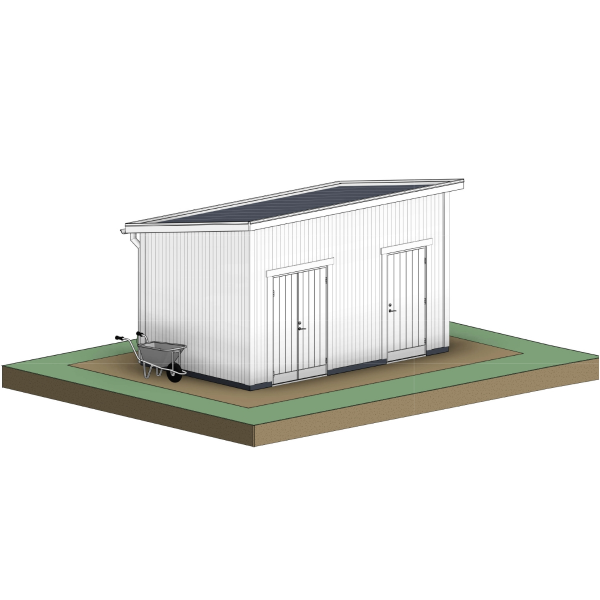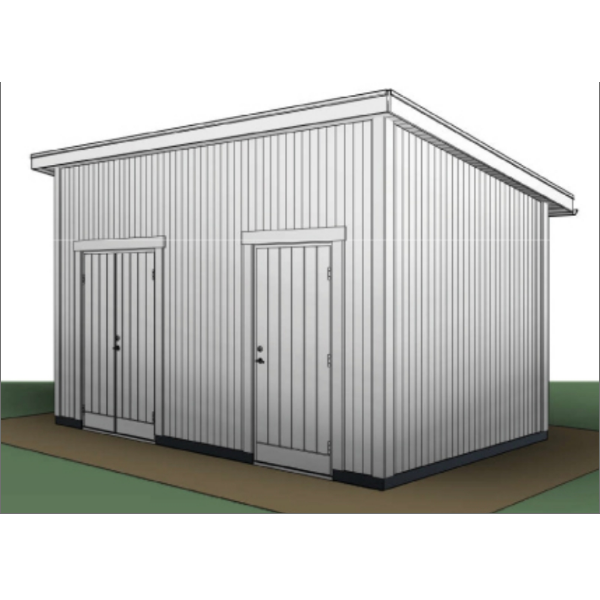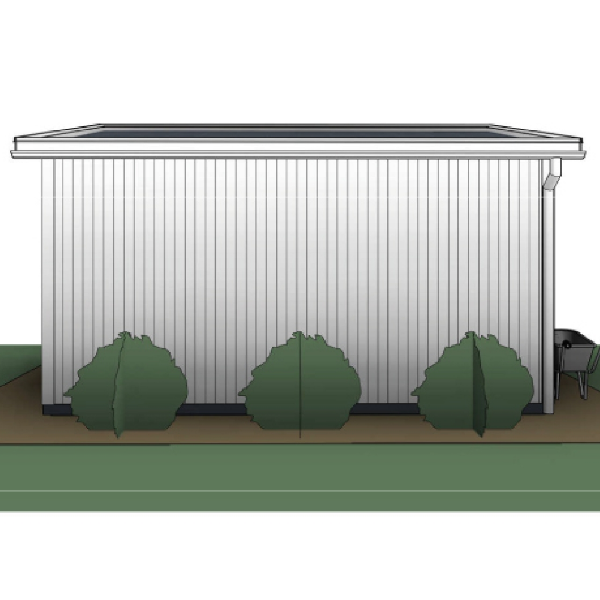 T

HIS YEAR WE ARE BUILDING A storage WHERE WE HOPE WE WILL RECEIVE A LARGE AMOUNT OF MONEY WHICH WILL GO TO "A WORLD WITHOUT CHILD LABOR".

I

HAVE READ THAT ALMOST HALF OF ALL CHILD LABOR IS PERFORMED IN AREAS THAT ARE SEEN AS EXTRA DANGEROUS, FOR EXAMPLE IN THE CONSTRUCTION INDUSTRY AND that is not OK!
MAGNUS PERSSON, teatcher at TIngsholm High school

L.Brador sponsors the Building and Construction program and this year's students will be sponsored with clothing for approx. 500 EUR each. Together with Magnus, L.Brador is also the driving force in keeping together the many partners around the construction of the storage. In order to be able to carry out the construction, a long line of local companies have put up equipment, materials and services worth around 6.000 EUR.
On Monday, Musikhjälpen locks Brita Zackari, Anis Don Demina and Oscar Zia in a glass cage on Old Square in Norrköping. In a 144-hour long live broadcast, they will engage Sweden in the theme "For a world without child labour".
More information about Musikhjälpen and this year's theme can be found here:
go to MUSIKHJÄLPEN (swedish)
F

or us at L.

B

rador, IT WAS OBVIOUS TO SUPPORT THE STUDENTS WITH INNOVATIVE AND COMFORTABLE WORKWEAR THAT FACILITATES THEIR WORKING DAY.

I

T IS IMPORTANT THAT THE STUDENTS ARE GIVEN THE SAME CONDITIONS AS THE PROFESSIONALS WITH THE RIGHT EQUIPMENT AND THAT THEY HAVE A CHANCE TO WORK ON A REAL PROJECT THAT THEY CAN FEEL proud of IN THE FUTURE.
Jonas Ivarsson, Head of marketing and brand