Chemical work/control/use
All our garments must be safe for both humans and the environment, by not containing harmful, restricted or prohibited chemicals. We work actively to ensure that legislation is followed throughout the entire production chain. Priority for us is to work with OEKO-TEX® certified materials and accessories.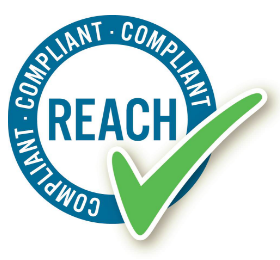 REACH & Restricted Substances List (RSL)
Our garments are made from materials that meet the requirements of the REACH regulation.
REACH stands for Registration, Evaluation, Authorization, and restriction of Chemicals. It is a regulation within the EU regarding chemical legislation. In our work to ensure that all requirements are met according to REACH, our RSL (Restricted Substances List) is used, which is a list of substances, limit values ​​and requirements according to European legislation. Limit values ​​and requirements in our RSL are in some cases stricter than statutory requirements to further reduce potentially harmful chemicals.
Our RSL is part of our Product Compliance Agreement, which all our suppliers sign in connection with purchase agreements. The Product Compliance Agreement refers to the REACH regulation and requires that the supplier follows the law and stays
up-to-date on it.

OEKO-TEX®
OEKO-TEX® is an independent third-party certification that involves the control of harmful or hazardous chemicals. OEKO-TEX® provides independent testing and certification systems for textile raw, intermediate and final products at all stages of production. A certification by OEKO-TEX® means that the product meets high human-ecological requirements, i.e. does not contain chemicals in levels that are harmful to health. Product safety for the user is of great importance to us and therefore we always prioritize working with OEKO-TEX® certified materials in our garments.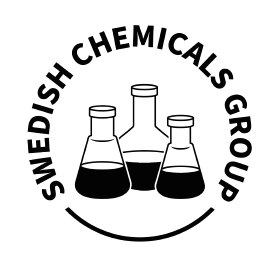 THE CHEMICALS GROUP
L.Brador are members of The Chemical Group led by RISE (Research Institutes of Sweden). This is to keep us constantly updated on chemical issues, legislation and research in textile chemistry. Read more about The Chemicals Group.