certifications
We are certified regarding quality, environment and work environment according to the requirements of ISO 9001:2015, ISO 14001:2015 and ISO 45001:2018. This means that we have documented procedures for how we should work to achieve customer satisfaction, reduced environmental impact and a safe working environment. The certification company DNV audits our operations.


As part of our ISO certification, we regularly visit production partners and we follow their routines regarding environmental management, HSE and quality assurance of the products they deliver. The products must have an approved durability and be certified in accordance with laws and requirements that the product must meet. Our suppliers also undertake to sign Skydda's Code of Conduct.

ISO-certifieringar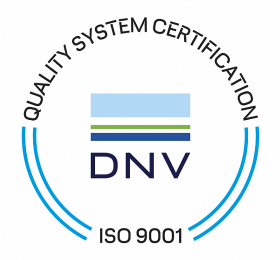 ISO 9001: 2015 QUALITY
An ISO 9001 certificate shows that our quality management system is certified according to the
standard of good quality management.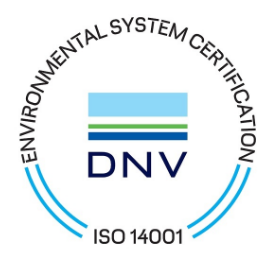 ISO 14001: 2015 ENVIRONMENT
We are ISO 14001 certified. This means that we constantly strive to be as gentle to the environment as possible.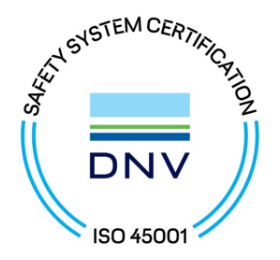 ISO 45001: 2018 WORK ENVIRONMENT
We are ISO 45001 certified. This means that we have a management system for work environment where we manage
our work environment risks and improve our performance in a systematized way.