CAtalogues
Here you will find the latest catalogs for our work clothes that you can browse online.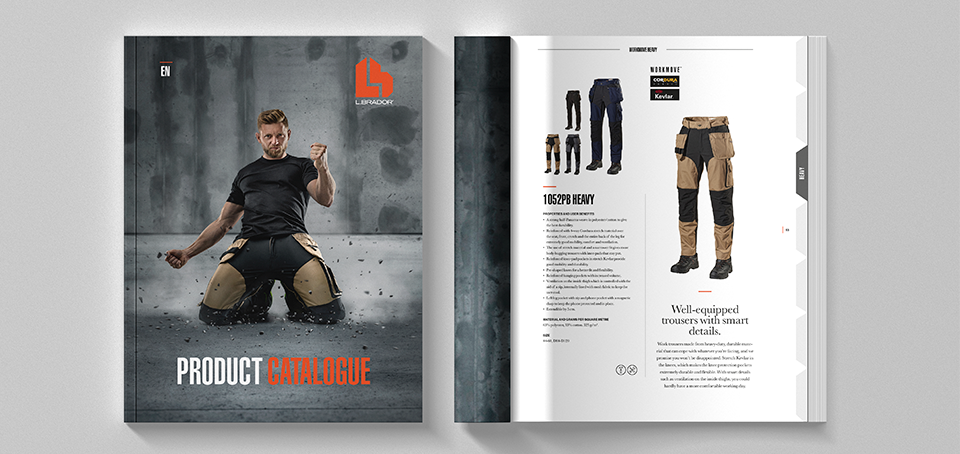 Read the main catalog online here and visit your nearest retailer find store here to look in more detail at the products. In the catalog there is of course our stretch concept, WorkMove, where we highlight our unique range of stretch trousers for professionals divided into our four families.

Browse in our latest news catalog for spring online. Visit your nearest retailer to take a closer look at the products. Find the nearest store here.

If you want to read in another language, you can find our archive here.
go to archive