SUSTAINABILITY STRATEGY
2030 Agenda and the Global Goals aim to create sustainable development. Sustainable development
means that we meet today's needs without jeopardizing the ability of future generations to satisfy their needs.
We need to live in a way today that promotes future generations to have the same opportunities as us.

The three dimensions of sustainable development, i.e. the economic, social and environmental
dimensions permeate the goals to create a sustainable, inclusive and fair development for all.
With our Sustainability Strategy we want to support the UN's global goals, where L.Brador particularly supports the following: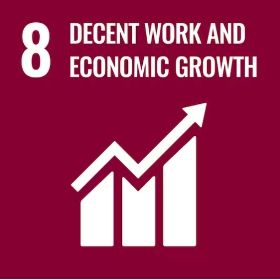 decent work and economic growth
We strive for long-term collaborations with a few suppliers. It gives us the opportunity to influence and improve both
working conditions and the working environment and also help with further development. It is about our responsibility and the safety of others throughout the life cycle. Everyone must be safe and secure in their workplace!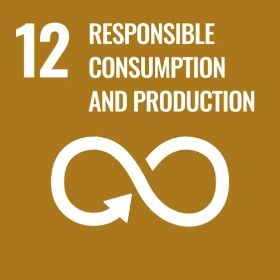 responsible consumption and production
The greatest impact on the environment occurs with the consumption and production of textiles. Work clothes for us must last a long
time both from a quality point of view, and in terms of a timeless design. This is why we place great emphasis on working with a responsible production line, numerous tests during development and constantly working closely with our customers. This is to create the right offer based on the market's needs.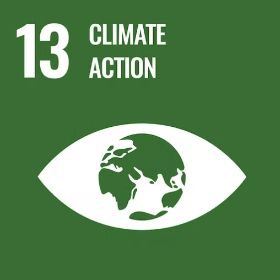 climate action
Our aim is to reduce emissions during production processes and transport by reviewing our supply chains
and planning our transports. The core for us is about making it possible together and through collaborations reducing our
impact on the environment.