workwear meets sportswear
In collaboration with CLN Athletics, the No. 1 brand in high-intensity training, we have designed a collection of high-quality garments for both your working day and the gym. Go for it!
FUNCTIONAL PROPERTIES
Combining work clothes with high demands on comfort and function together with training clothes that withstand varied movements regardless of intensity, creates the perfect garment to wear during your working day. In addition, the garments are developed to create an attractive and innovative garment with a clean design that breathes both L.Brador and CLN Athletics. Together, we share the passion between tailor-made craftsmanship and proven function. Stylish details and carefully placed cuts that enhance its function signals the entire collection.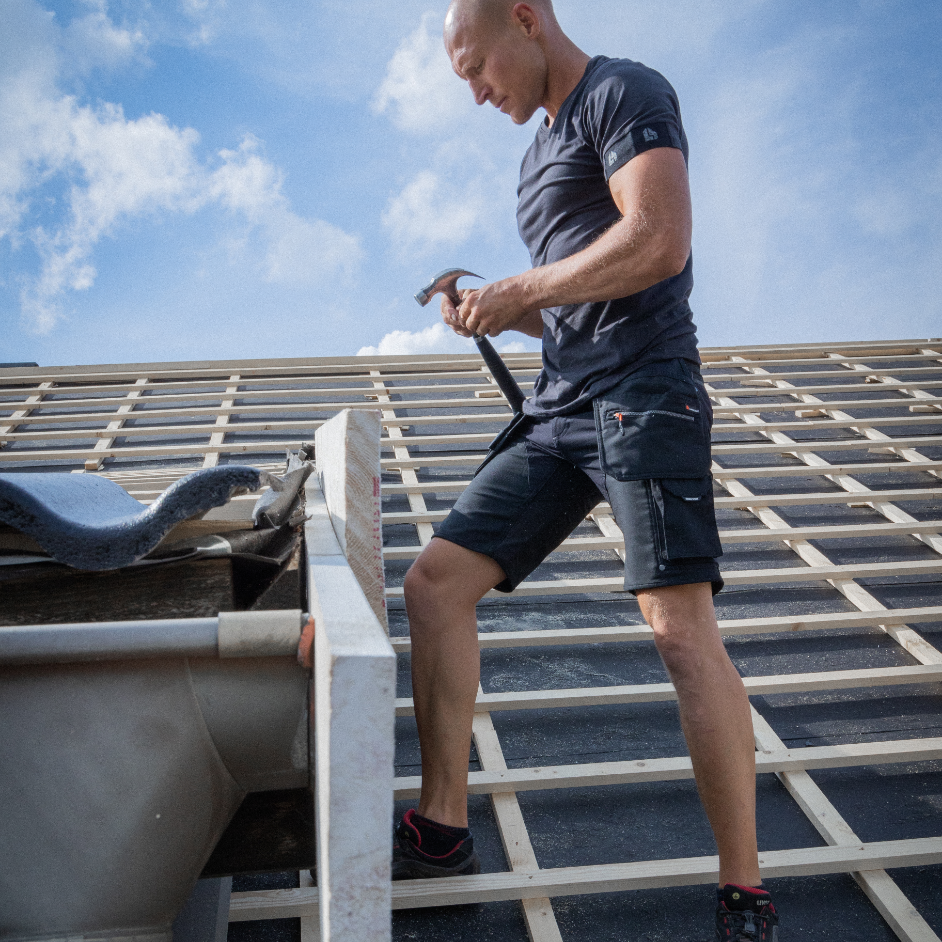 our CLN ATHLETICS collection