CAN REFLECTIVE CLOTHING BE BOTH COMFORTABLE AND SAFE?
Discover a whole new level of comfort when wearing hi-vis workwear. Flexicomb stretch reflector moves fluidly with your body and breathes too. It is also much more robust than a traditional reflector. You can rest assured that you'll be visible and safe in the workplace even if you wash the garment several times a week.
flexible
The unique FlexiComb pattern
allow you to move more freely.
FlexiComb stretch and moves
fluidly with your body so that
you can work comfortable compared
to more traditional solid reflectors.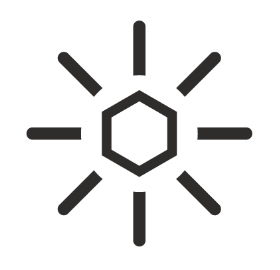 visible
FlexiComb is certified in order
to assure you that you are choosing
a reflective material with a strong
visibility. You can trust FlexiComb
to keep you visible throughout
the workday.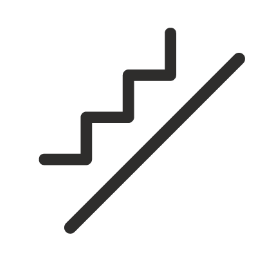 durable
FlexiComb is a high-quality reflector
and is twice as durable as the traditional
solid reflectors. The certificate given for
FlexiComb assure that FlexiComb
will be highly visible after 50 washes
in 60 degrees.