Stop the cold not the work
Cold, snow and icy winds - in Sweden we know what winter means. We also know that a winter is what you make it to. Our Winterguard jackets are developed here in the Nordic climate. Use our winter knowledge to stay warm and comfortable at work. The cooler days are almost here.
It doesn't have to be hard to choose the right winter jacket
Answer two simple questions when choosing your new winter jacket.
Long or short?
Black or Hi-vis?
Depending on your answers above, it will be easy to choose the right winter jacket for your specific needs and tasks.
winterguard-jackor för kalla dagar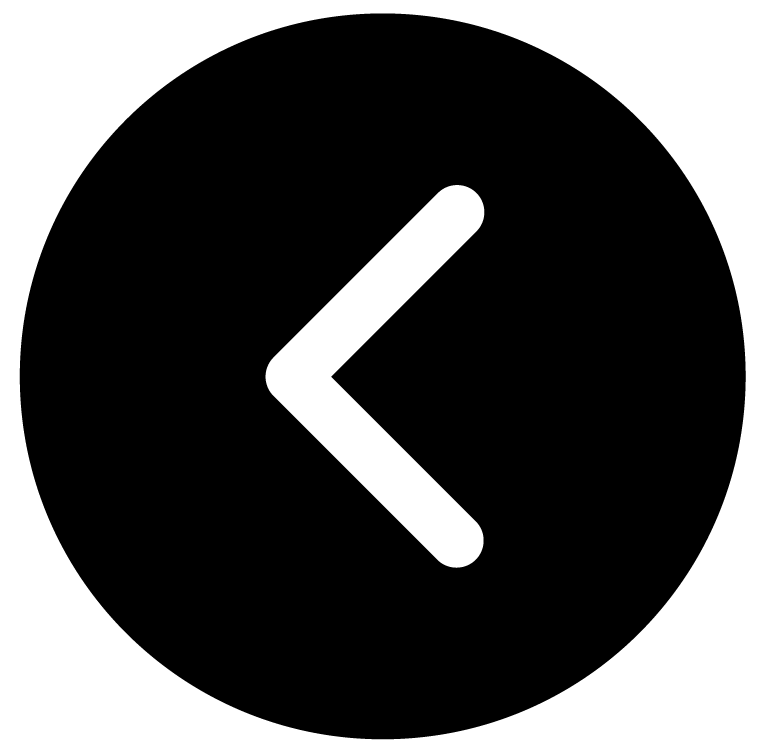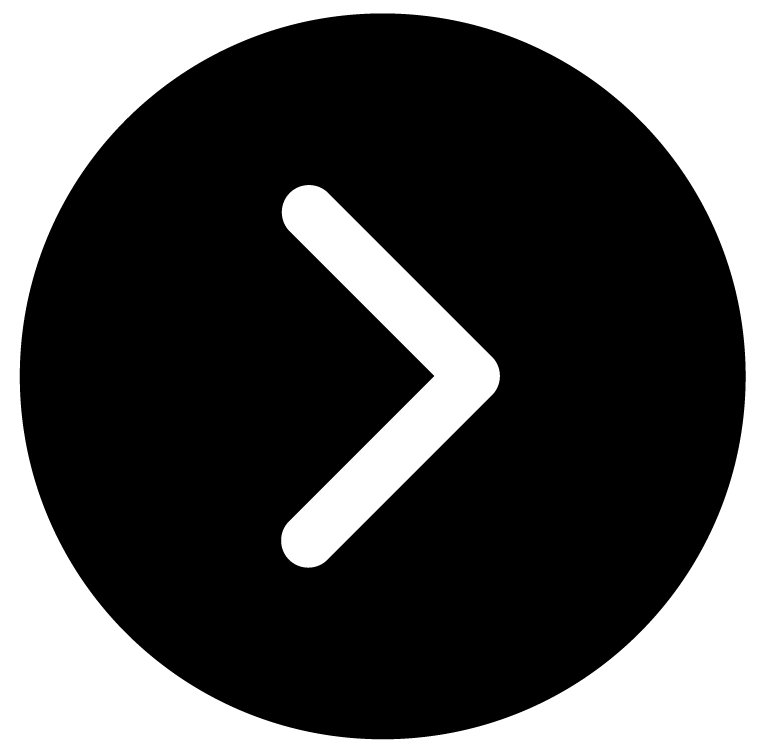 complete with warm winter trousers
Don't forget to complement with a pair of warming winter trousers for cold days.