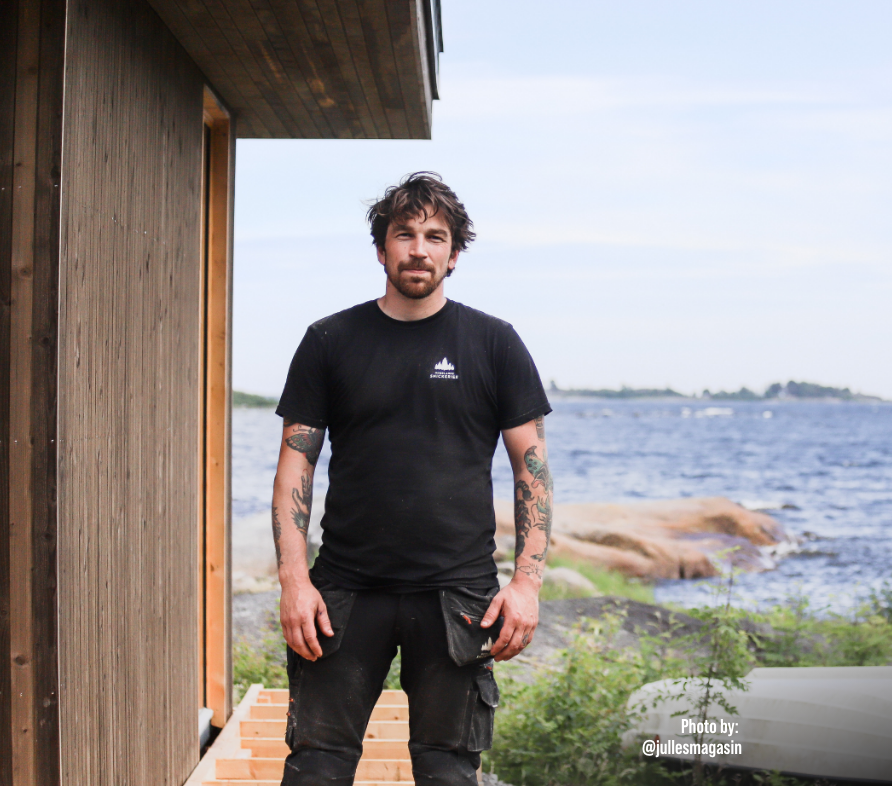 THE SNOWBOARDER WHO BECAME A CARPENTER
The carpenter Eric Dinewald has spent a lot of time at the mountains on his snowboard since the age of seven. Today he runs his own company, Norrlands Snickerier AB in Umeå, Sweden. Eric is our latest addition as a test pilot for us due to his profession.
what made you start with snowboarding?
I was hooked with snowboarding from day one and I remember it like it was yesterday! We had an outdoor day in school when I was seven years old and I decided to give it a try and since then I've been hooked. When I got older, my friends and I went around to different cities in Europe to find things to ride on. Everything from stair railings to house walls. We filmed all winters and then had film premieres around Europe next autumn. We called ourselves Random Bastards.

Before the start of his business, Eric spent a lot of time on his snowboard together with his friends. They visited different cities around Europe and filmed their rides which could be on stair railings and house walls.

What happend next?
I started my own business in 2015 when I was tired of my previous job as a road painter. A friend took me under his wings. Today, I can offer contracting, everything from minor renovations to larger ones such as new productions. For me, it's important to offer my customers competitive prices with the highest quality and to be involved throughout the whole project. A fun thing I did in August 2022 was that I hired my first full-time colleague, Kristoffer, which feels great to have a partner in crime that I can share my work together with him.

...I

HIRED MY FIRST FULL-TIME COLLEAGUE,

K

ristoffer, WHICH FEELS AWESOME TO HAVE A PARTNER IN CRIME THAT

I

CAN SHARE MY days together WITH him.
Eric är en hantverkare med öga för detaljer och vet vikten av att skapa det där extra i sitt arbete.

WHAT IS THE BEST THING ABOUT YOUR PROFESSION?
The best thing about my profession is the creation itself. I work on many different projects so I have a varied job and I love to contribute with the little extra in the craftmenship. The feeling of see something grow that you have created with your hands is both fun and rewarding. I also have a large network with other carpenters where we meet and share our everyday with. I want to take the opportunity to give a big thank you to Oskar Boström @oskarsnickrar for making me understand that what I do can be interesting to others. Everyone has a story or a tip to offer that will be valuable to others.

T

he feeling of see something grow that you have created with your hands is both fun and rewarding.
WHAT IS not so GOOD?
I would say that my profession is often hard to your body. Being a carpenter is physically demanding with several heavy lifts, so it is important to think about ergonomics when working.

WHAT IS IMPORTANT WHEN CHOOSING your WORK CLOTHES?
The most important thing when it comes to work clothes is, in my opinion, that the clothes should last for what you're use them for. Durable garments, simply as that. In addition, it is important that the clothes are comfortably and flexible, as we carpenters hardly sit still during our days. L.Brador's work clothes fulfill precisely these qualities that I value highly in order to make my days as comfortable as possible.

IS THERE ANYTHING EXTRA THAT STANDS OUT COMPARED TO PREVIOUS WORKWEAR YOU'VE TRIED?
What makes L.Brador stands out from other brands I've used in the past, is the extremely good quality with no seams that breaks after a few months and nice, smart features. An example of a smart feature is the ventilation pockets on the inner thigh on the trousers 1052PB, which is one of the garments I've tested. Much appreciated detail that makes a big difference! Looking forward to trying more garments from upcoming collections.

o

n example of a smart feature is the ventilation pockets on the inner thigh on the trousers 1052

PB

.

M

uch appreciated detail that makes a big difference!
SELECTED FAVORITES BY ERIC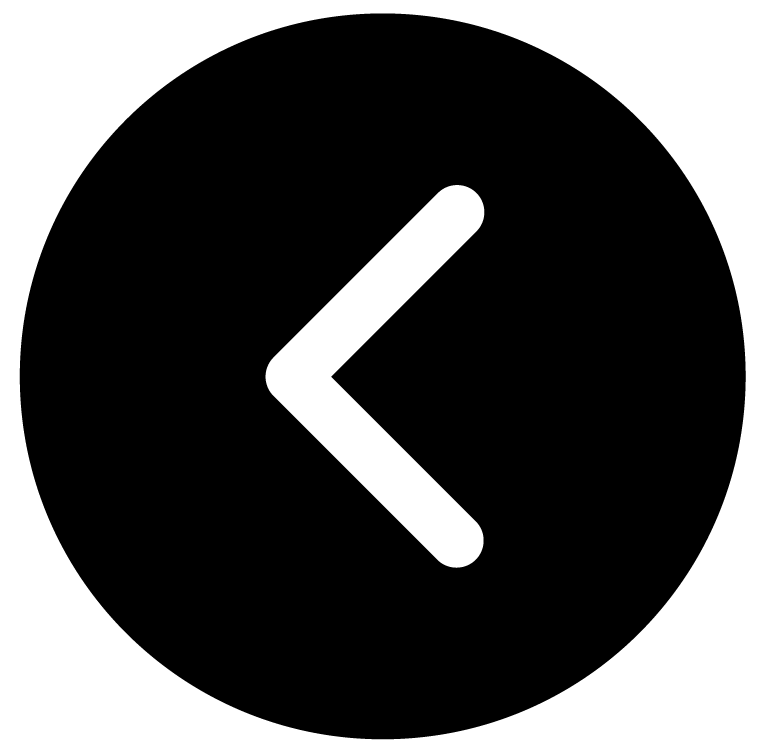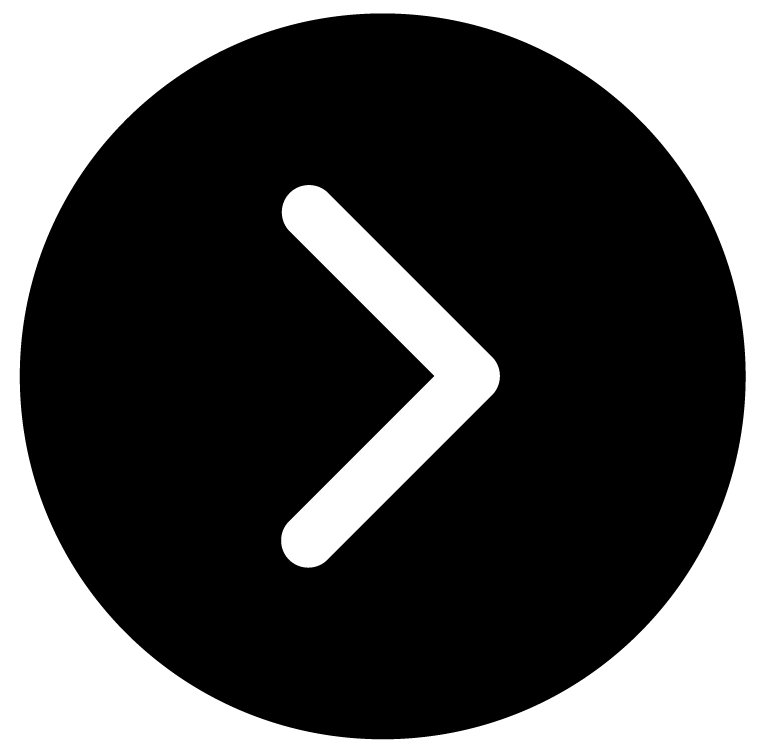 FINALLY, WHAT IS THE BEST THING ABOUT OUR COLLABORATION?
The best thing about our collaboration is that I get to take part in a very wide range of clothes that are made for our working conditions and really test them in their right environment. Then it's also fun that it's a Swedish brand where they are responsive to us users when it comes to feedback on the clothes. It makes it all very interesting to be able to influence in the long term and sharpen already good garments to the elite.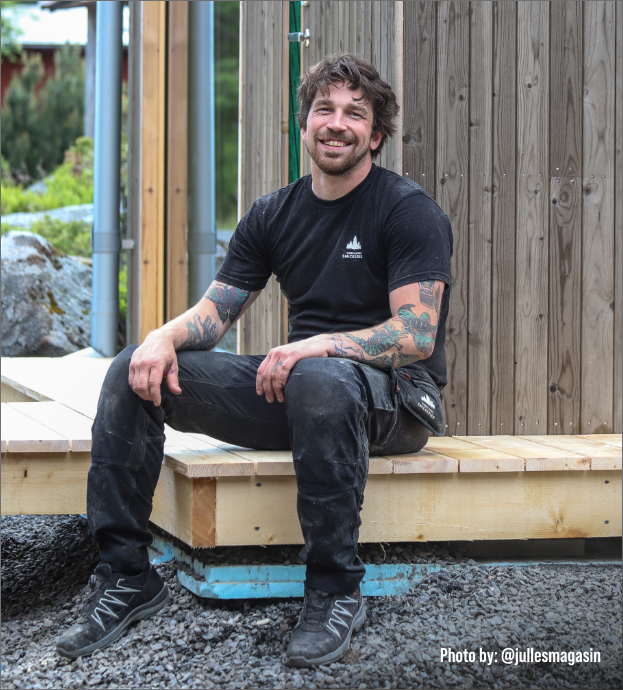 Eric Dinewald
Location: Umeå, Sverige
Family: Married and two kids.
Professional years: 7 years
Instagram: @norrlandssnickerier
Follow Eric and his exiting
everyday life as a carpenter!